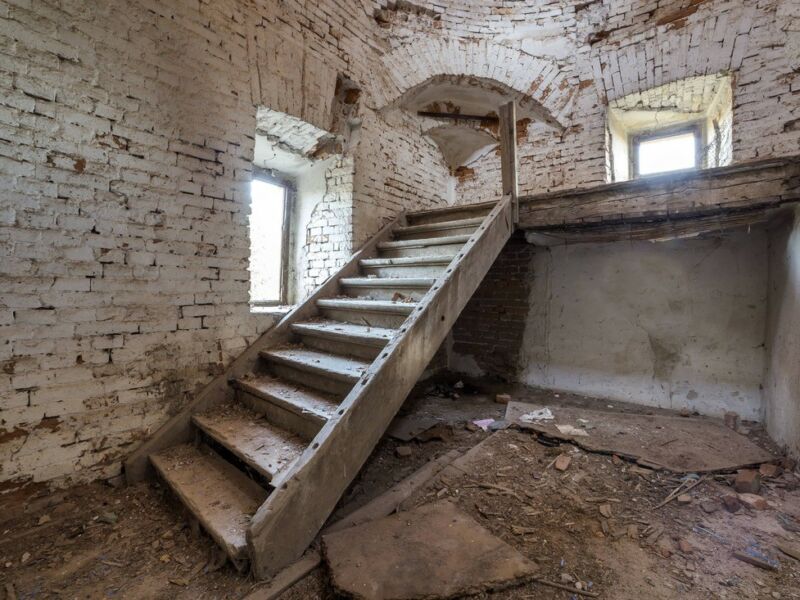 Introduction
Basement walls and floors are susceptible to cracks, which can lead to water damage and compromise the structural integrity of your home. It is crucial to address these cracks promptly and effectively to prevent further issues. In this article, we will discuss various aspects related to dealing with cracks in basement walls and floors, including their causes, signs, repair methods, and prevention strategies.
Causes of Cracks in Basement Walls and Floors
There are several factors that can contribute to the formation of cracks in basement walls and floors. These include:
Hydrostatic pressure from water in the soil surrounding the foundation.
Settlement of the foundation due to soil movement or poor construction practices.
Freezing and thawing cycles.
Expansive soils.
Improper drainage.
Signs of Cracks in Basement Walls and Floors
Identifying the signs of cracks in basement walls and floors is essential for early detection and timely repair. Common signs include:
Visible cracks on the walls or floors.
Water leakage or dampness in the basement.
Bowing or bulging walls.
Uneven or sloping floors.
Crumbling or deteriorating concrete.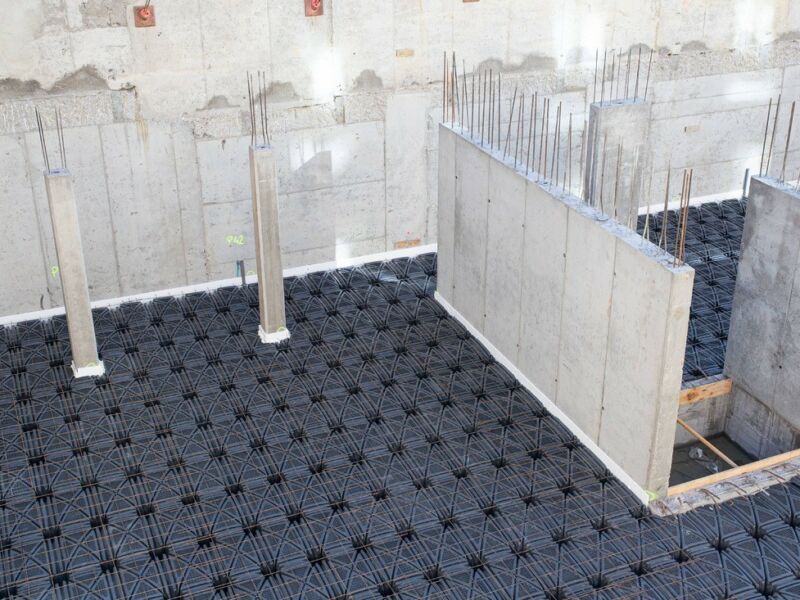 Repair Methods for Cracks in Basement Walls and Floors
Repairing cracks in basement walls and floors requires careful assessment and appropriate methods. Here are some common repair techniques:
Epoxy injection: This method involves injecting epoxy resin into the cracks to fill and seal them.
Crack stitching: Reinforcing bars or plates are installed across the cracks to stabilize the walls or floors.
Carbon fiber reinforcement: Carbon fiber strips or sheets are applied to strengthen the cracked areas.
Interior waterproofing: This involves installing interior drainage systems and waterproofing membranes to prevent water intrusion.
Prevention Strategies for Cracks in Basement Walls and Floors
Taking proactive measures can help prevent cracks in basement walls and floors. Here are some effective prevention strategies:
Maintain proper drainage around the foundation by ensuring gutters and downspouts are functioning correctly.
Address any grading issues around the house to prevent water from pooling near the foundation.
Monitor and control the moisture levels in the basement by using dehumidifiers and proper ventilation.
Consider installing a sump pump system to remove excess water and prevent flooding.
Important Facts and Statistics
Understanding the significance of basement flooded water damage restoration and basement restoration is crucial. Here are some important facts and statistics:
FAQs
What should I do if my basement floods?
If your basement floods, it is important to take immediate action. Start by removing any standing water and drying the area as much as possible. Then, address the cause of the flooding, such as a leak or poor drainage. If the damage is extensive, it is recommended to contact a professional water damage restoration service for assistance.
Can I repair cracks in my basement walls and floors myself?
While minor cracks can sometimes be repaired by homeowners, it is generally recommended to hire a professional for proper assessment and repair of basement wall and floor cracks. Professionals have the expertise and tools to ensure a thorough and effective repair, minimizing the risk of future issues.
For professional basement flooded water damage restoration, basement restoration, and water damage restoration services, contact Service Water Restoration Pros at 949-209-1582.